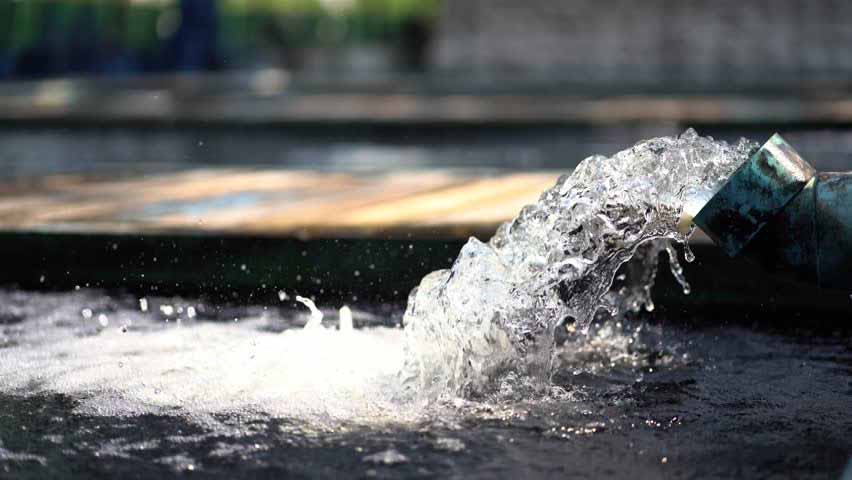 Our range of submersible pumps are ideals for small to medium size industrial usage.
Our booster pumps come with energy saving and compact design which is ideal for domestic usage!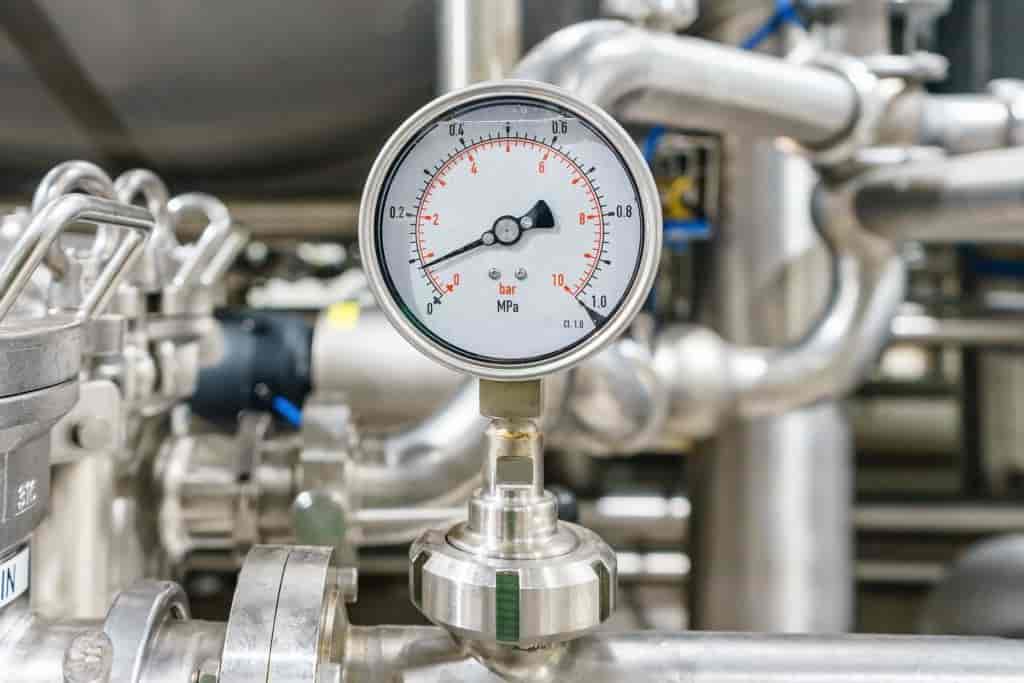 We value our partnership be it new or replacements pumps and motors customers.
Feel free to contact us!
Follow us on
social media
to stay connected!