GP Series
Domestic booster pump system to maintain consistent supply of water for household use.
GP-B Series
Comes with automatic pressure switch for energy-saving
GP-C Series
Comes with built-in pressure tank, compact design for space saving.
Booster pump make your water supply worry less!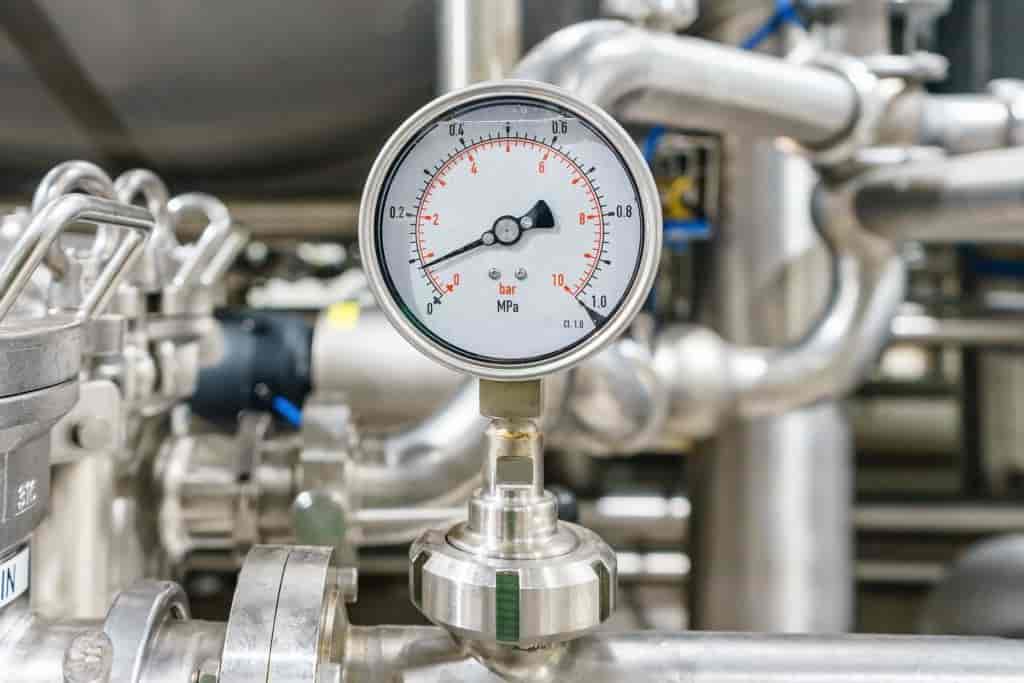 Increase water flow rate and pressure for domestic applications.
Write in to us today to size your ideal booster pump!